Small Engine Repair and Sales in Richland Center, WI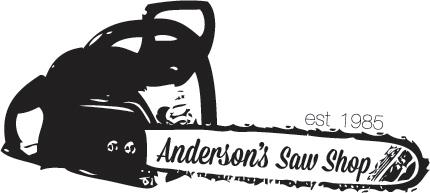 Chain saw and trimmer sales and repair.
Large selection of safety gear/wear and equipment, bar and chain oil, wide variety of chains and chain sharpening services.
38 years of sales and repair experience.
All sales and repairs are done by shop owner Dan Anderson.

Hours of Operation
Monday – Friday: 10:00 am – 5:00 pm
Saturday: 10:00 am – 12:00 pm
Address: 21363 Turner Ln, Richland Center, WI 53581